job-opportunities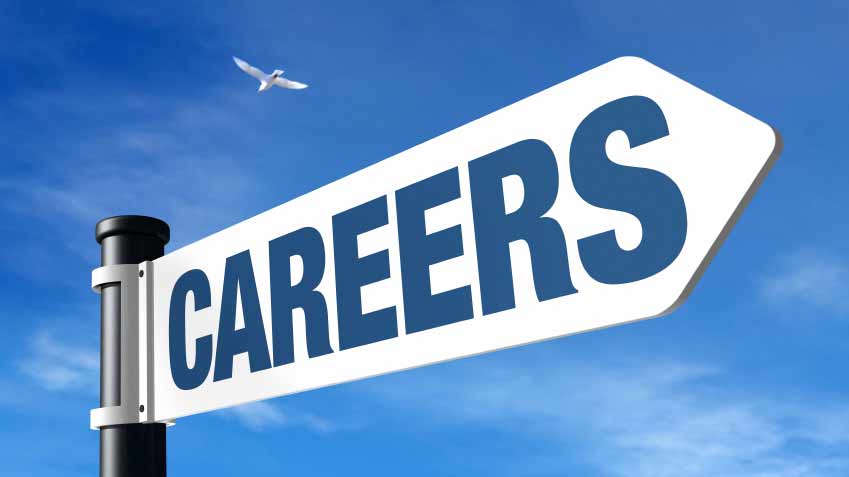 Who we are:
Eastvaal motor group is one of the largest distributors of motor vehicles & ancillary products in the Mpumalanga province & the North West. Our vision is to become the foremost motor group country through becoming a preferred supplier of motor vehicles,trucks,tractors & related services.
We are looking for capable candidates to join our company ,candidates who will share in our vision and exceptional individuals who will contribute towards achieving the company's goals and objectives.
---
Learnerships:

Motor Mechanic Apprentice
F&I Trainee
Sales Cadet
Click here to download the Automotive Technician Learnership PDF
Click here to download the Sales Cadets PDF
---
Positions:

Dealer Principal
Sales Manager (New & Used)
Service Manager
F&I Business Managers
Experienced sales consultants
Service Advisors
Stock Controller
Technicians
Workshop Foreman
Bookkeepers
Accountants
Administrators
HR
Legal Advisor
Debtors/Creditors

Please note that all the forwarded cv's will be put in our database, for purpose when a position becomes vacant- the database will be used to find individuals that most suit the vacant position and will be scheduled for a possible interview.
F&I TRAINEE PROGRAM (2017)
Minimum Requirements
Bcomm Finance Degree or equivalent qualification
Matric
Mathematics
English (60%)
Afrikaans will be an advantage
Must be willing to study towards full FAIS accreditation
Fit and Proper status required by FAIS (Honesty and Integrity)
Must be willing to re- locate if necessary
Miminum 2 years and knowledge of the motor industry will be an added advantage
CORE COMPETENCIES AND DUTIES
Taking control of the application and finance process in assistance to the Business Manager.


Obtaining FICA documentation from the client and any and all relevant documentation to facilitate the finance process


Loading finance applications on the web based finance system up to "ready to submit" status


Utilising the full electronic function of the web based finance system and assisting the Business manager with document storage

Assisting the Business manager to ensure all finance transactions are paid out timeously to minimise risk


Build and continuously enhance relationships with internal staff and F&I Department to maximise effectiveness of operations


Perform administrative functions effectively to ensure company policy and Acts are always adhered to


Assist Business manager with SMS and email functionality within the web based finance platform


Take over the PDI function from the Business managers and ensure the requirement is met and risk is mitigated
take over the entire Natis process from the Business managers
Assist the Business Managers with settlements and Natis requests


Assist Business manager/s with the administrative debtors function and ensure accounts department is timeously kept up to date with progress of all retail transactions

Assist with the entire administrative function within Eastvaal Motors upon consultation with the Business managers and DP


Applications Close 16 December 2016. Should you not hear from us with 2 weeks of the closing date, kindly consider your application unsuccessful.


Job Type: Full-time
Required education:
Required experience:
Accounting And Finance: 2 years
Required language: Afrikaans
---
Eastvaal Motors is looking for young aspiring graduates with an interest in having a career in the motor industry with a passion for customer service and sales
The programme will involve rigorous training (theoretical and practical) in product knowledge, customer services and sales. Candidates must be willing to relocate within the region of Mpumalanga and the North West
For the duration of the learnership, the incumbent will report to their mentor, sales manager and DP of the branch
REQUIREMENTS
National Diploma/ Degree in Marketing or equivalent qualification
Matric
English (60%)
Maths/Maths Literacy
Applications close 16 December 2016. Should you not hear from us within 2 weeks of the closing date, kindly consider your application unsuccessful