job-opportunities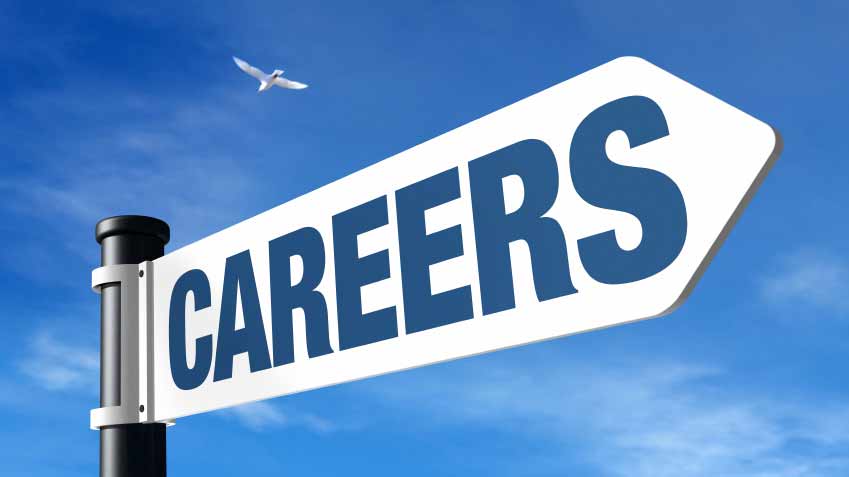 Who we are:
Eastvaal motor group is one of the largest distributors of motor vehicles & ancillary products in the Mpumalanga province & the North West. Our vision is to become the foremost motor group in the country through becoming a preferred supplier of motor vehicles,trucks,tractors & related services.
We are looking for capable candidates to join our company ,candidates who will share in our vision and exceptional individuals who will contribute towards achieving the company's goals and objectives.
---
Learnerships:

Motor Mechanic Apprentice
F&I Trainee
Sales Cadet
Click here to download the Automotive Technician Learnership PDF
Click here to download the Sales Cadets PDF
---
Positions:

Dealer Principal
Sales Manager (New & Used)
Service Manager
F&I Business Managers
Experienced sales consultants
Service Advisors
Stock Controller
Technicians
Workshop Foreman
Bookkeepers
Accountants
Administrators
HR
Legal Advisor
Debtors/Creditors
Dealership Administrator

Please note that all the forwarded cv's will be put in our database, for purpose when a position becomes vacant- the database will be used to find individuals that most suit the vacant position and will be scheduled for a possible interview.